Better Barns Rural Living Expo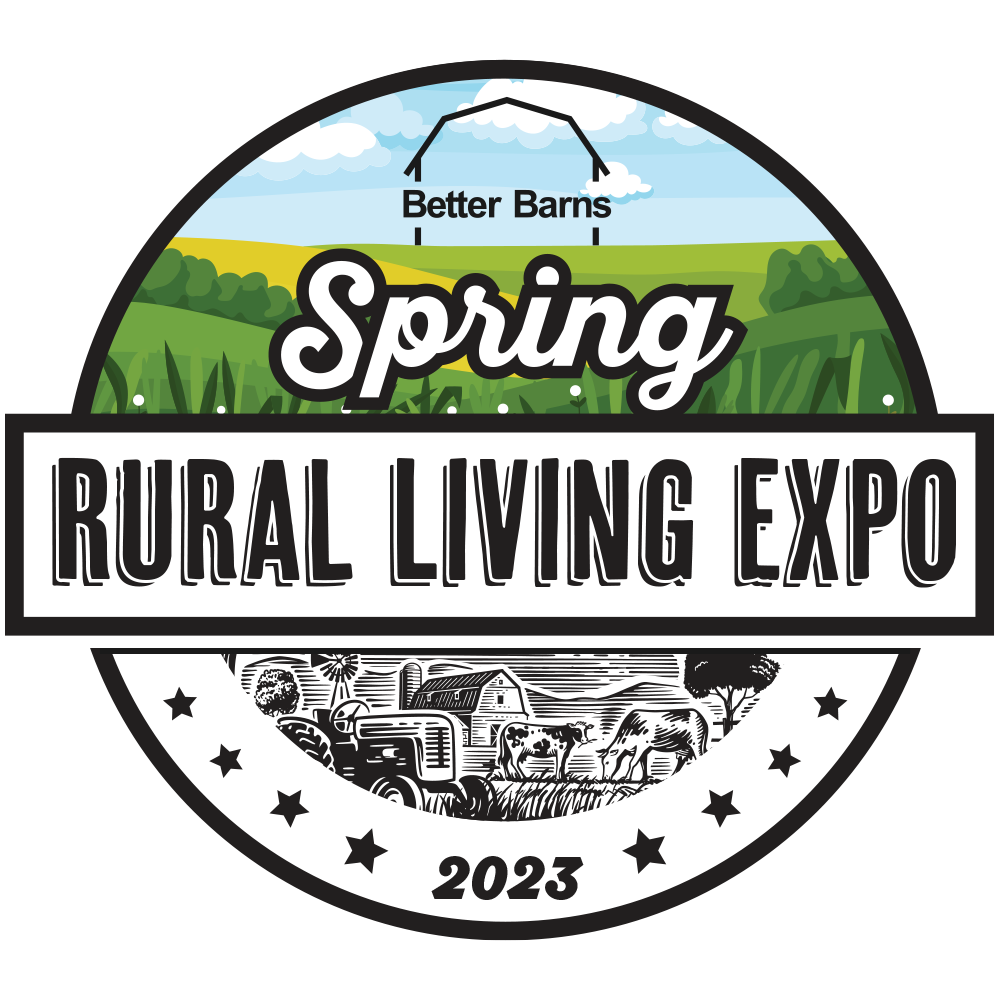 Saturday, April 1, 2023
10am – 4pm
9242 48th Ave SE
Noble, OK 73068
Saturday, April 22, 2023
10am – 4pm
40972 Highway 19
Pauls Valley, OK 73075
FREE WORKSHOPS:
11:30am – Selecting the right storage building
Portable buildings, carports, metal buildings, containers – how do I decide?
1:00pm – Developing rural land
Help! I just bought 10 acres in the country, what do I do now?
SPECIAL PRICING:
Lowest storage building prices since early 2020!
Display buildings, free food, door prizes!
EXPO:
Slaughterville Trustee Candidates Meet & Greet (April 1)
We have invited all the Slaughterville trustee candidates to the Expo. They will be able to meet with you and distribute materials.