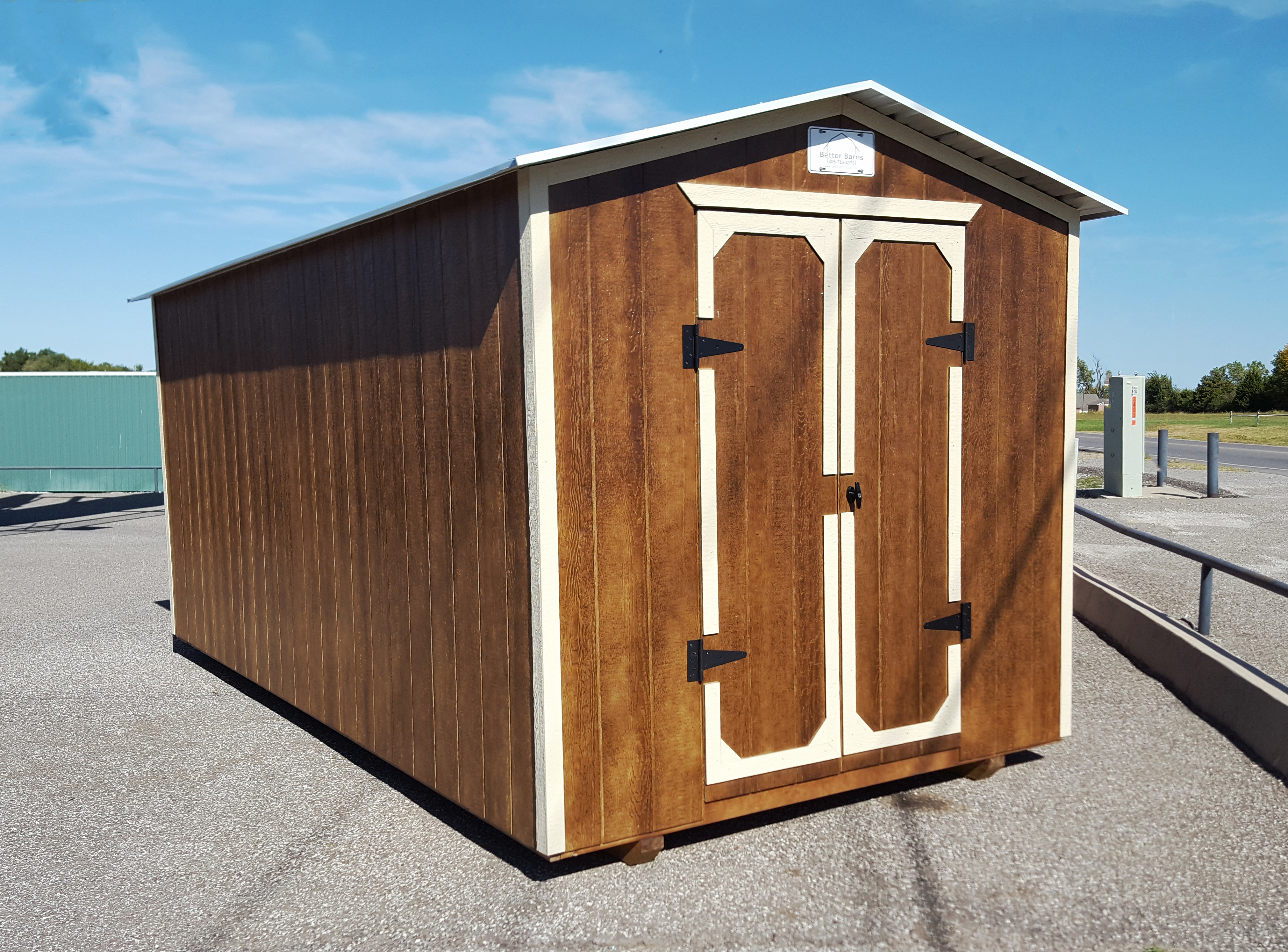 First Prize:
Better Barns 8x12 Economy Shed
Urethane coating
Includes delivery up to 100 miles
$1,995 value!
Enter your information for a chance to win a new 8x12 Economy shed! No purchase necessary.
Winner will be drawn at the Home & Garden Show on January 18th, 2020. You do not have to be present to win.